I went to Comic Con with Tempe a few weeks back, and I honestly had no idea what to expect. Ah, but I DO expect to go back next year, and I suspect I'll be dressed like Amélie.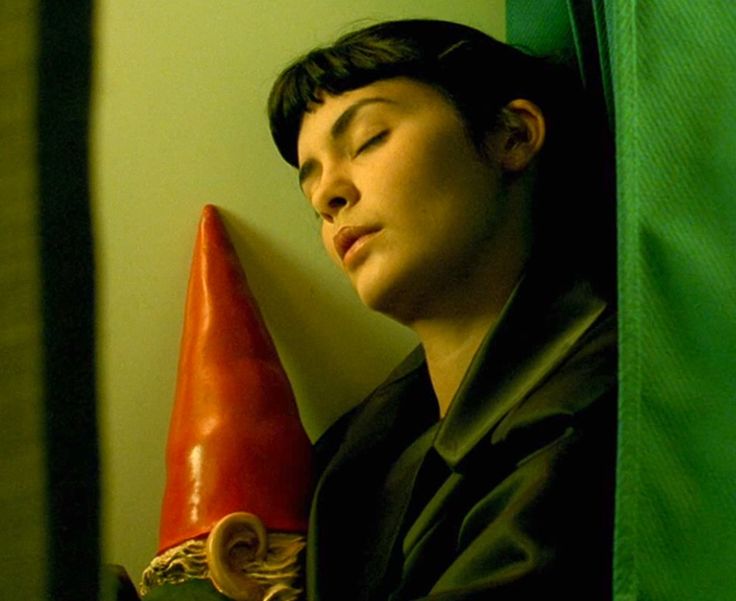 I wishlisted a gnome. (I've had a surprising number of gnomes in my life lately. Story gnomes. Conversational gnomes. Gnomes on posters in bars. It has to mean something, unless it doesn't.) I have plans for a red dress and clunky shoes or boots with socks.
This morning I jumped over to Amazon to do a little army green jacket searching, and I found one for ten bucks that will work perfectly.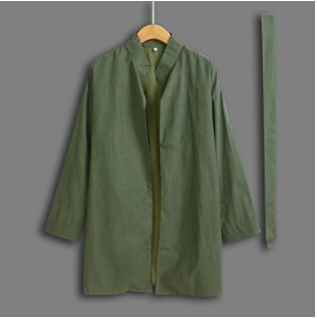 When I ordered the jacket, I was "presented" with a coupon that said something like, "Buy two more things from our store, and we'll give you such and such percentage off of your purchase!" I clicked over to the store, where I was greeted by these pants.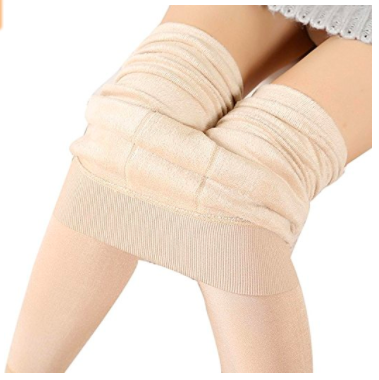 Okay. This woman has pulled her pants down to display the fact that they are lined with fleece. Isn't there a better way to showcase that feature? Because you know what? She is defecating.
Finally, and perhaps the point of this entire post: If the Amélie thing doesn't work out I might put some effort into Tootsie Pop Nose Spooky Clown. (The character is currently in development, but I'm thinking her tragic flaw is spending a little too much time in the middle school parent pick-up line.)
' ' 'text/javascript'>